Hollywood DV Festival - 2005
Welcome to Hollywood!
Paramount Pictures ...
and just across the street ... the oldest, but state-of-the-art Raleigh Studios.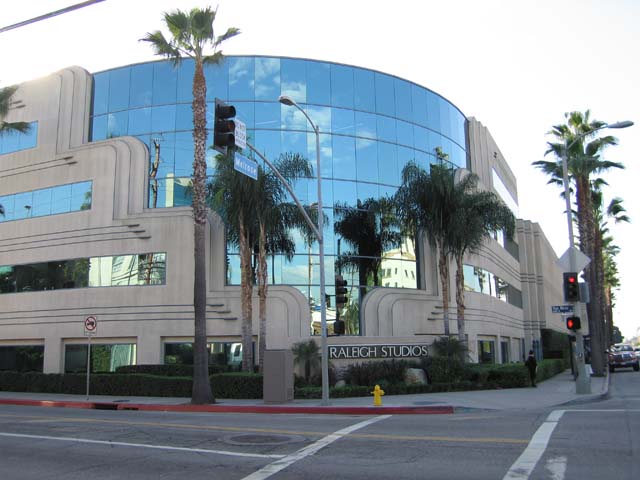 Site of the Hollywood DV Festival.
The security gate
---
Friday evening, December 9. Actor's trailers ...
and dressing rooms.
Giant sound stages.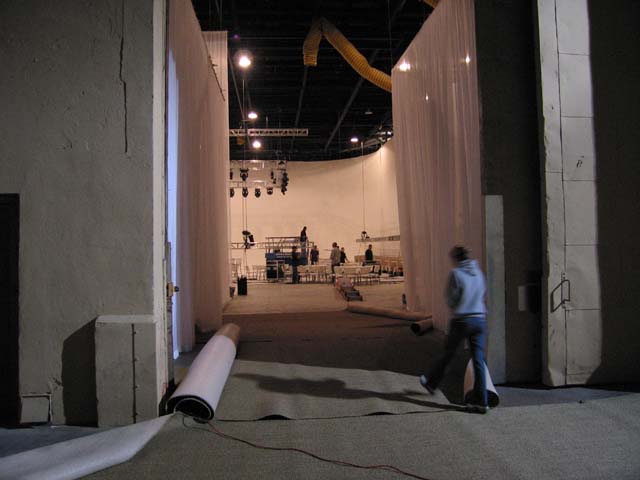 Arriving on the red carpet.
Ads for festival films.
---
The very plush screening room where ...
and our film was well received with much laughter and applause.
---
After the screening ... a Q & A session for filmmakers ...
---
and time to meet and greet one another.
---
Then on to a celebration dinner -- Thai style.
---
Sunday night -- December 11 -- the filmmakers warm up for the awards ceremony.
The awards trophies.
Some of the happy winners.